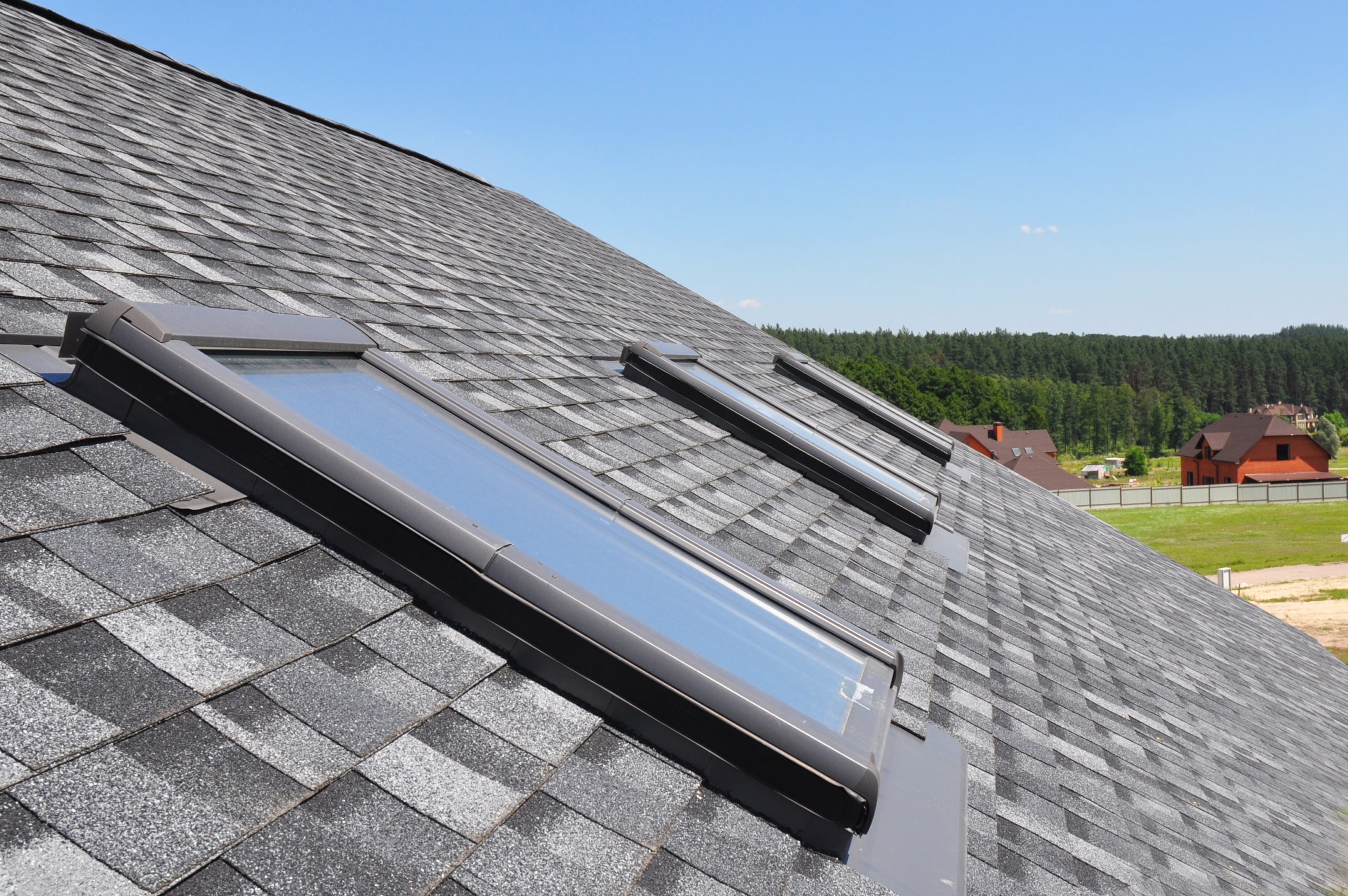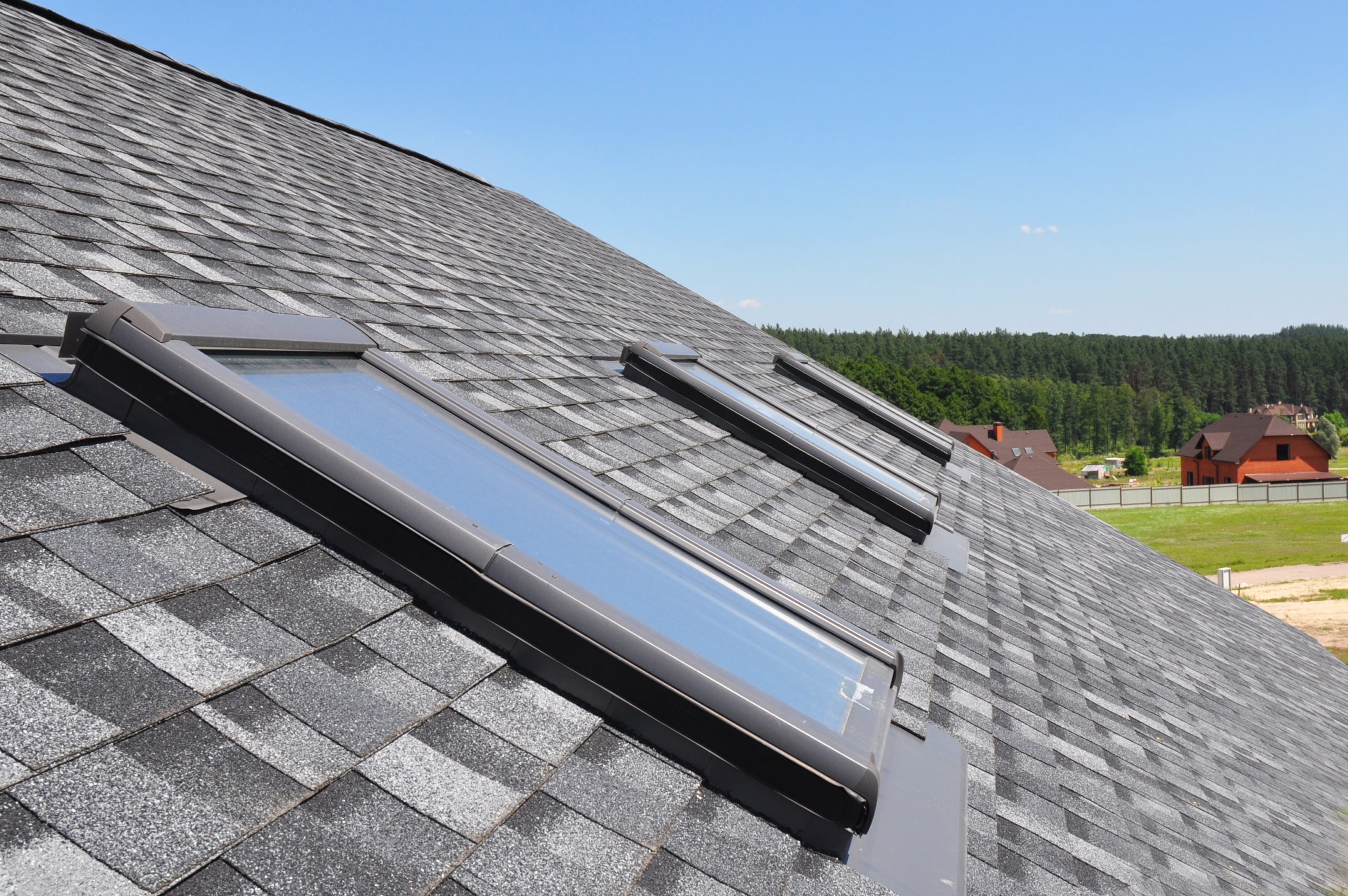 stock-photo-the-roof-of-the-house-with-nice-window-271772219
stock-photo-the-roof-of-the-house-with-nice-window-271772219
1. Initial inspection
Determine if there are any ongoing issues and check roof for storm damage related to wind, hail or tree damage. We then perform a visual inspection of surrounding exterior for collateral damage, as well as the attic if accessible.
2. File a Claim
Contact your insurance agent to file a claim.
3. Adjuster
An adjuster will contact to setup an appointment to inspect the roof. Notify us once this is scheduled so we can be present and discuss with the adjuster our findings.
Approval
Confirm damage found and have the adjuster write up his scope of work.  Once received we review the scope to ensure complete coverage and prices are accurate for current material and labor.
Denial
A claim denied is not the end of the story.  There are several options afforded to home owner and can be discussed at that time based on the reasons given for claim being denied.
4. Color and Schedule
Choose a color based on samples and discuss potential dates for the roof installation. Most roofs are complete within two days. Schedule is normally 7-10 days out, weather depending.
Ground Coverage
Tarps laid out to protect flower beds, pools and grass from collecting nails & debris. AC units are covered to prevent damage due to falling materials.
Removal
All layers of material are removed to expose the roof deck. This will allow for visual inspection for rotten wood needing to be removed.
Install
New felt/synthetic under lament installed, starter shingles, ice/water shield all; valleys, head walls, chimneys, skylights. Shingles installed per manufacturer instructions using 6 nails per tab.
Roof Fittings
All pipe jacks will be replaced and matched to color of new roof.
Ventilation
Required ventilation for size of roof will be determined in advance. Ridge vent or solar vents will be installed to meet specifications for proper ventilation.
Clean Up
We hold pride in ourselves on the job site once installation is completed. All trash will be removed via trailer dumpster. Magnetic rollers will be used to sweep driveways and yards to remove nails as best as possible, cannot guarantee finding all nails. Leaf blower will be used to clean off all patios, decks, porches, driveways.
BOOK YOUR FREE ESTIMATE TODAY!
BOOK YOUR FREE ESTIMATE TODAY!